We're blessed to offer Xplore as a free download.
This version can be viewed on your devices but is not designed for print. We ask that you fill out a short form to access your download. Start by submitting your email below and then check your inbox to confirm your email address and download.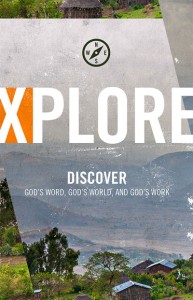 By providing your email you will be subscribed to our resource updates. We'll keep you posted when updates are available.
Your data is safe with us. Privacy Policy